SURVIVAL OF THE FINEST

As iNDiViDUALS Generation 25 we aimed to be part of a revolution by actively sharing our knowledge instead of protecting it. As part of a new and sustainable approach, we put the accent on research and process instead of the final result – doing away with the usual runway collection iNDiViDUALS has done for the past 24 Generations, by presenting our project in an audiovisual, immersive exhibition.
Survival of the Finest represents a way of working with and not against each other, using each others skill-set to learn and evolve. We want to bring the open-source movement to fashion and in doing so create a blueprint for the industry. Why hide when you can show off?

The immersive exhibition is about asking questions and challenging current working methods. There are no answers to the problems the fashion industry faces, but we do have the possibility of exploring different alternatives and possibilities. What happens when all communication with suppliers is done digitally? How do you create a brand without products? How do you design for recycling? We chose to spread awareness about the challenges our industry faces and work towards a more sustainable, open-source like industry.
REINVENTING THE CATWALK to reflect Generation 25's vision: 'process' over 'product'
The creative process of designers in the fashion industry is often hectic and unstructured, therefore it's held back by the fashion industry's extremely fast production turnaround. By presenting the designs as interim results rather than final products, the show begged the questions: What is the true cost of creativity? Just how important is a finished garment in the fashion industry? How can we explore alternative design methods?
REINVENTING THE LOOKBOOK by telling a story about different design methods.
The lookbook showed the unfinished garments alongside its 3D sketches in a shoot that combined still and moving imagery - proposing a future in which traditional (physical) and new (virtual) design methods can possibly work together.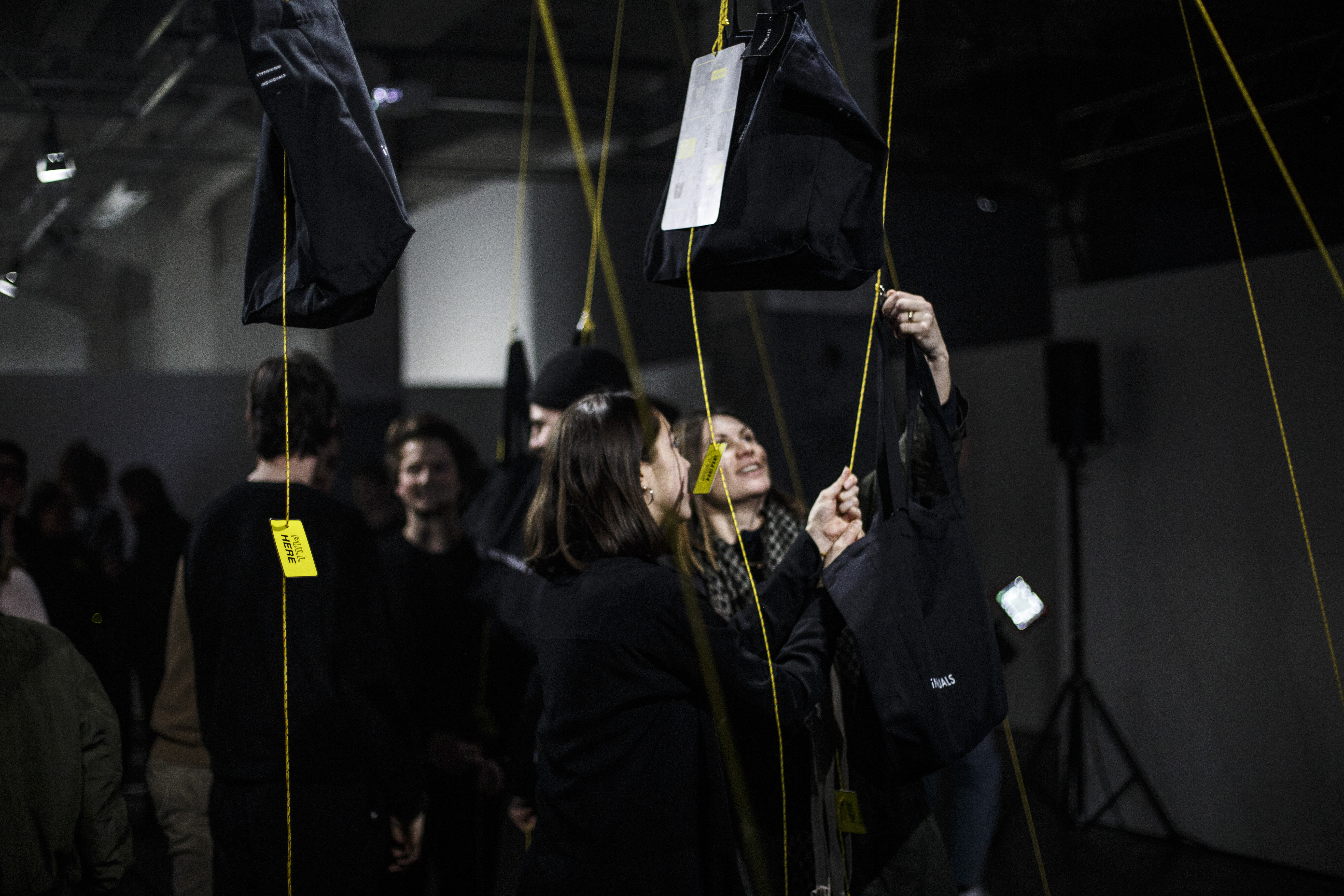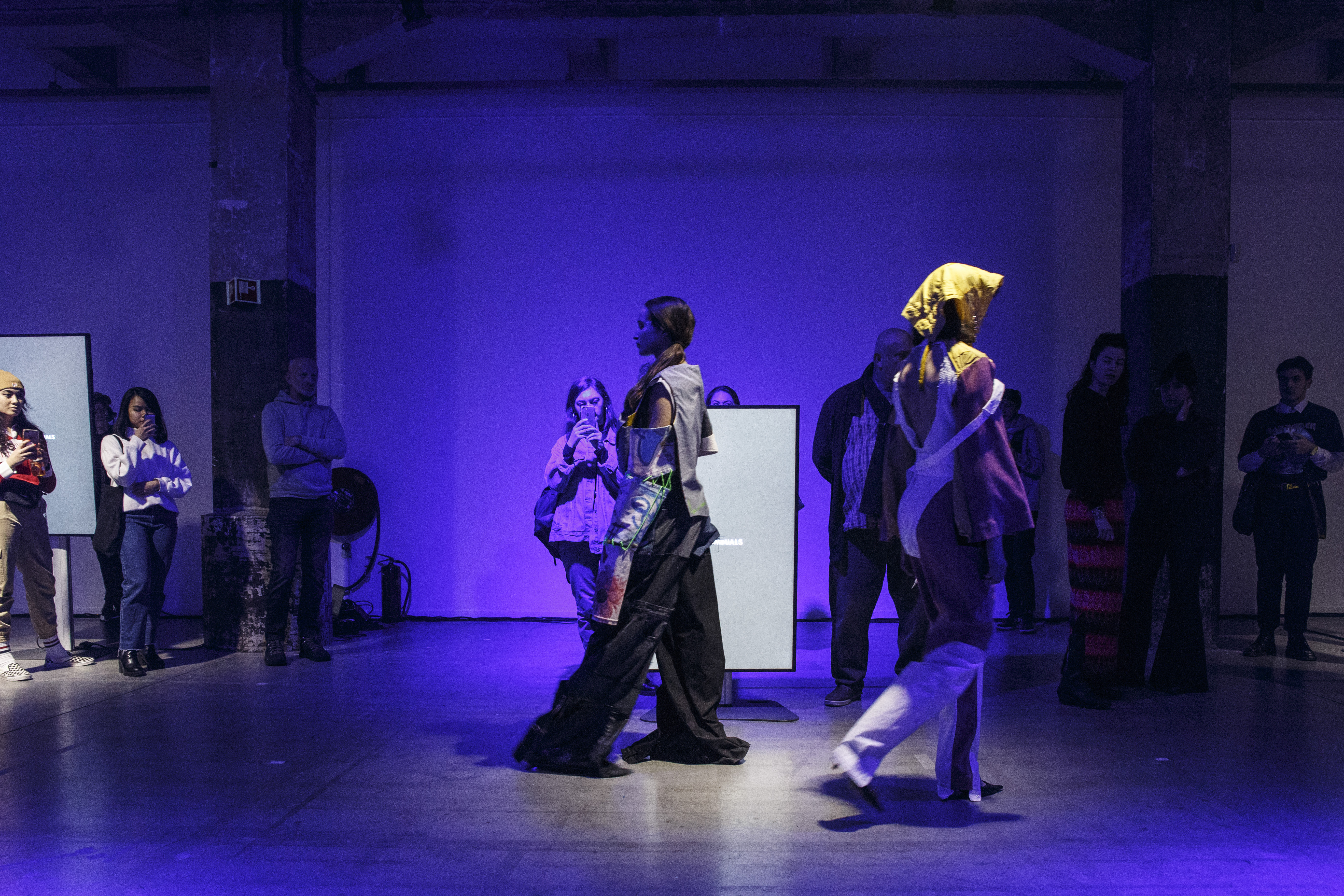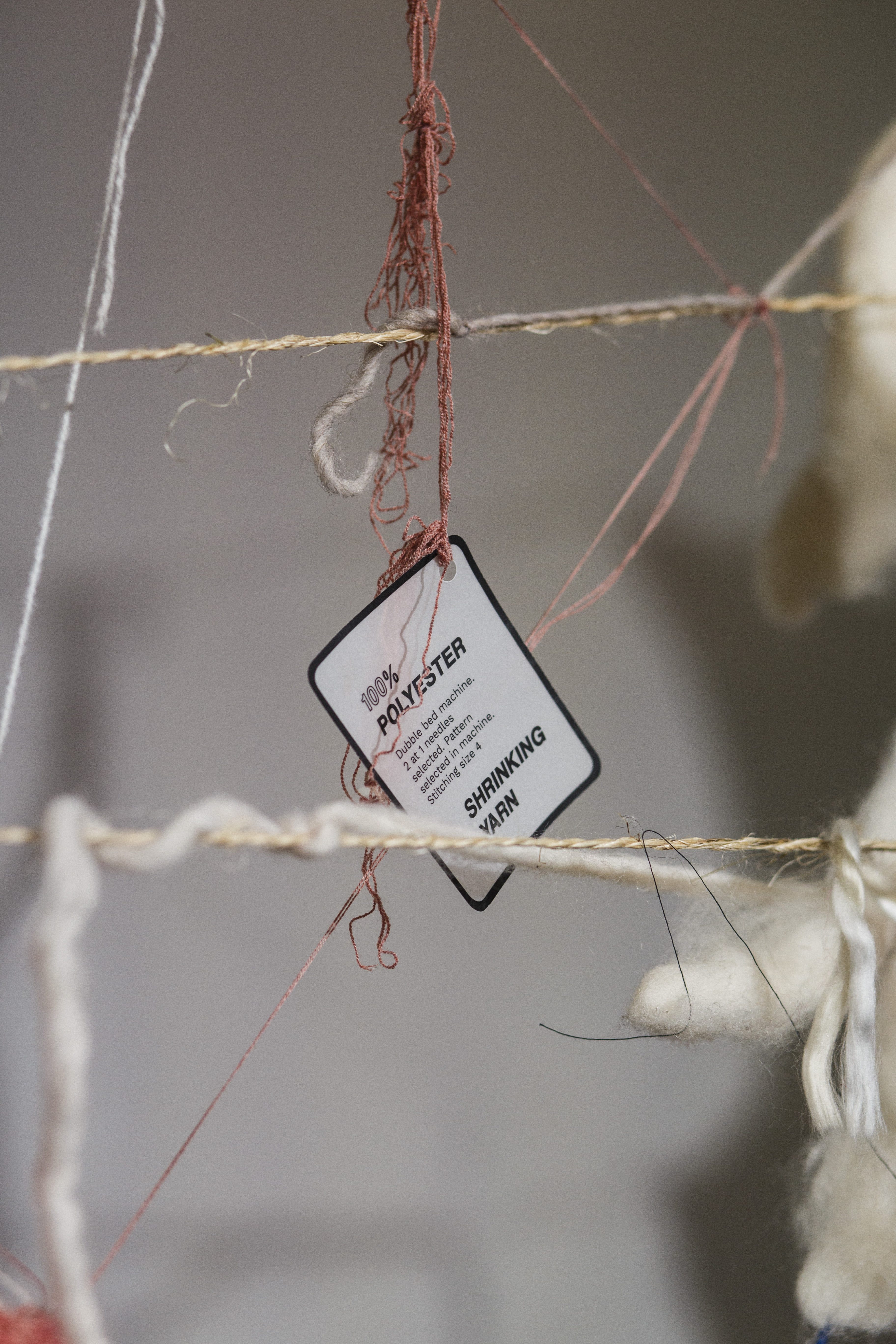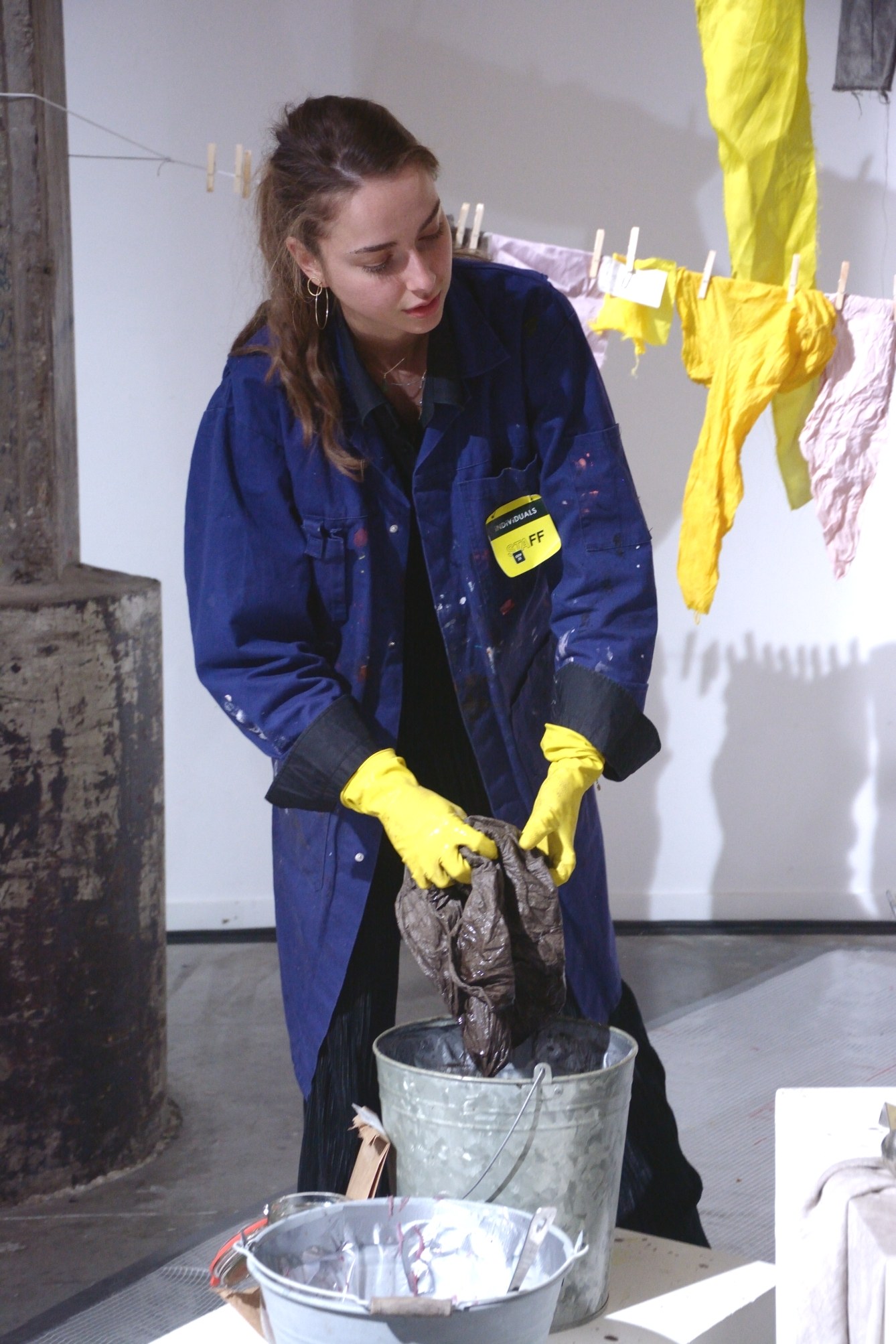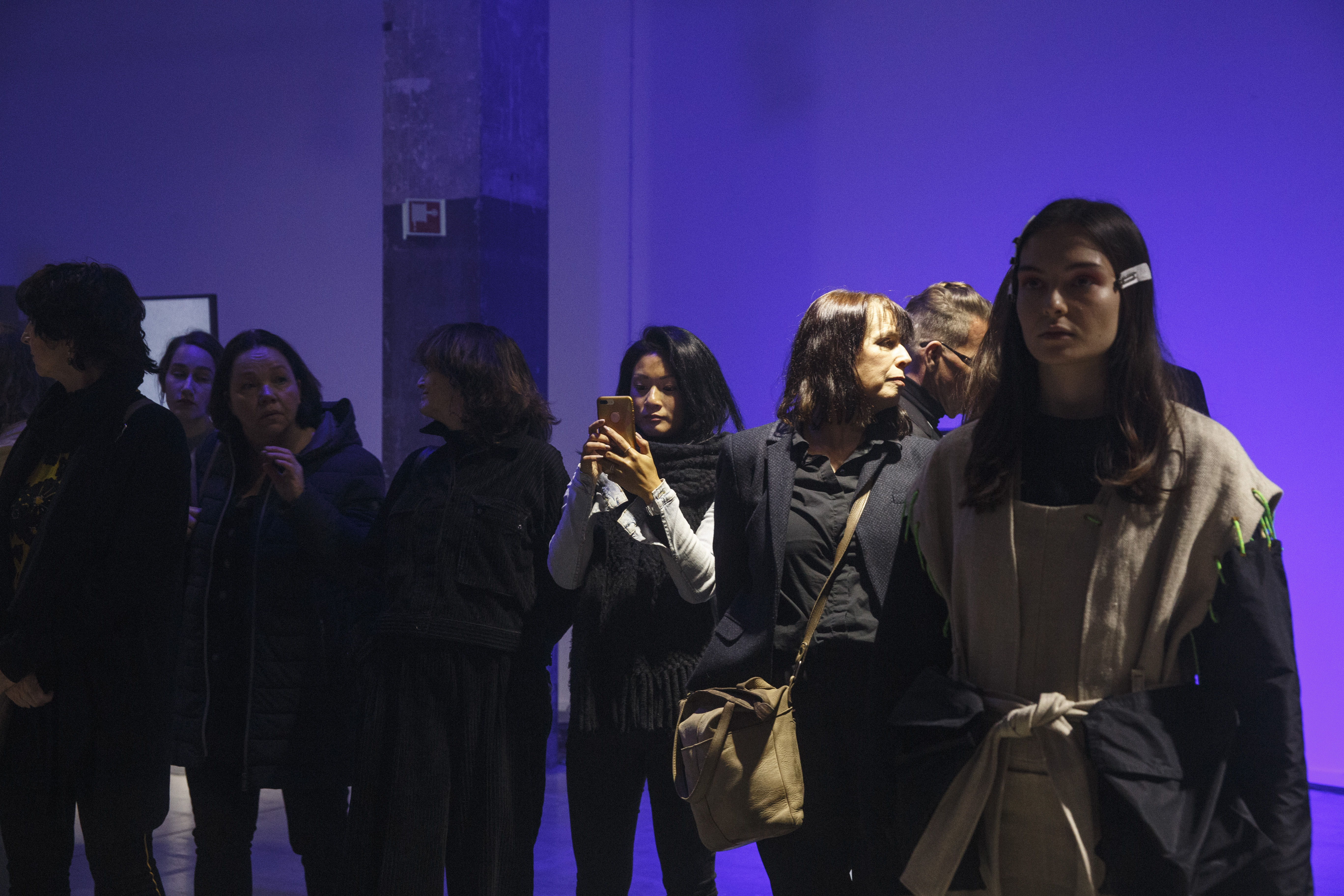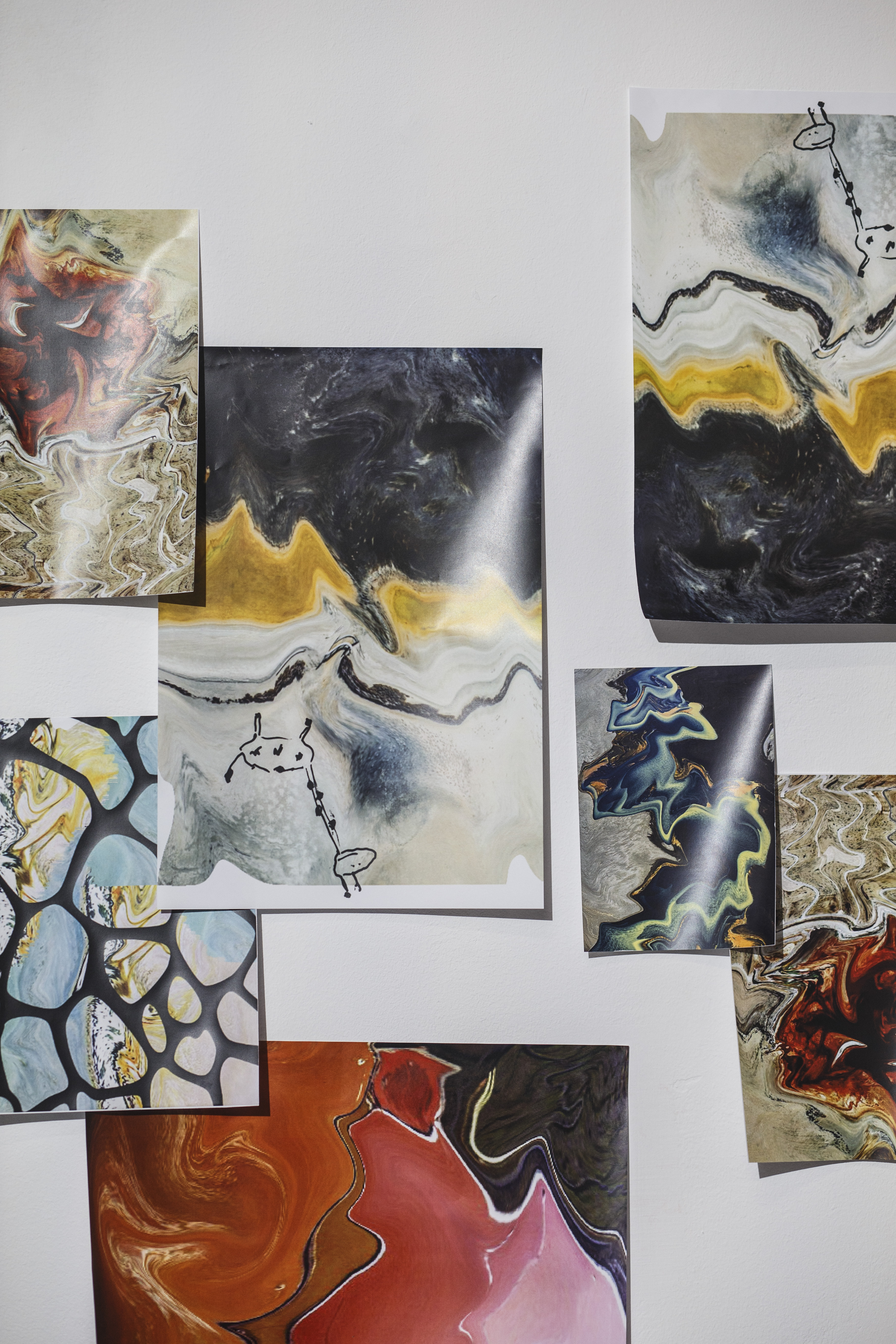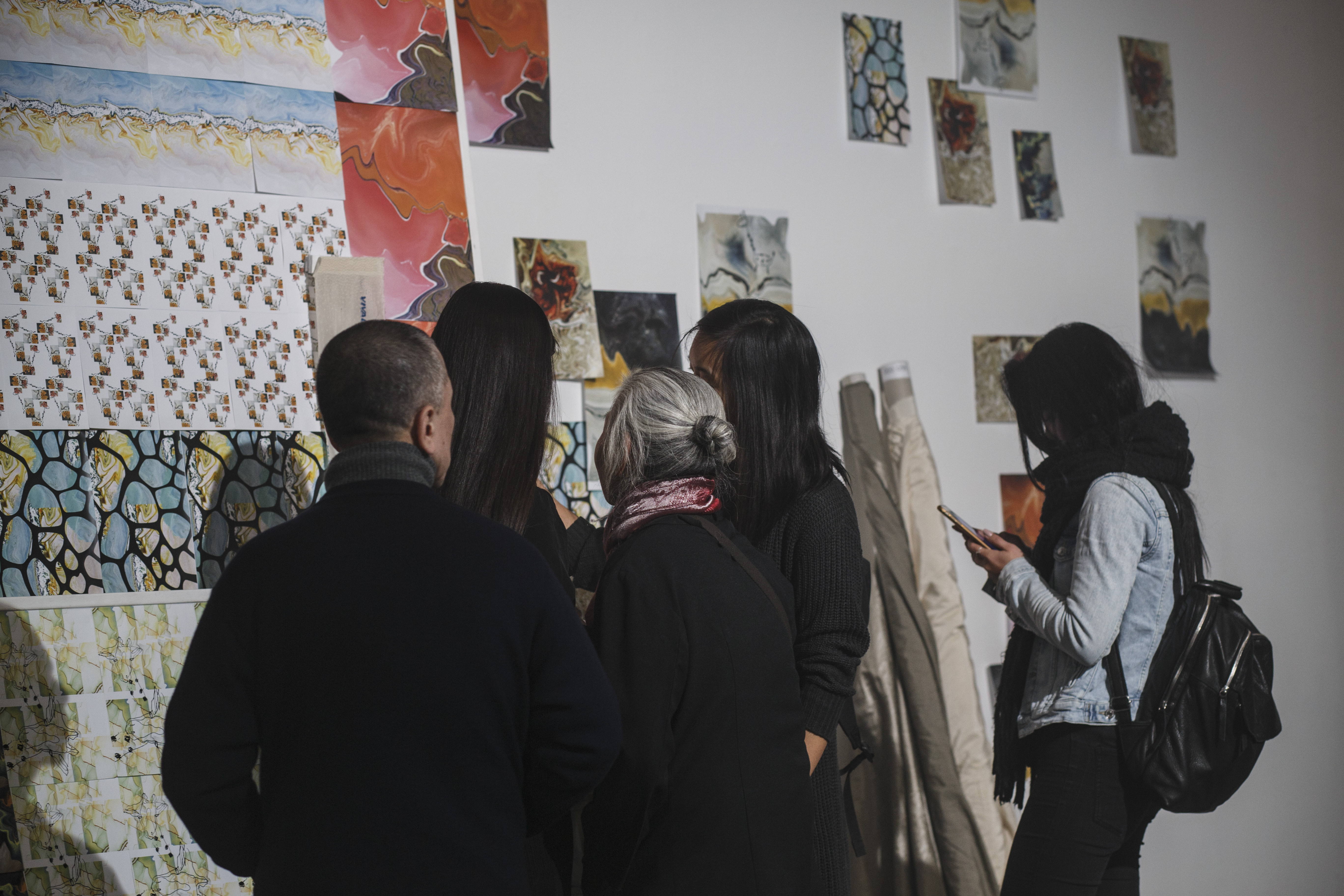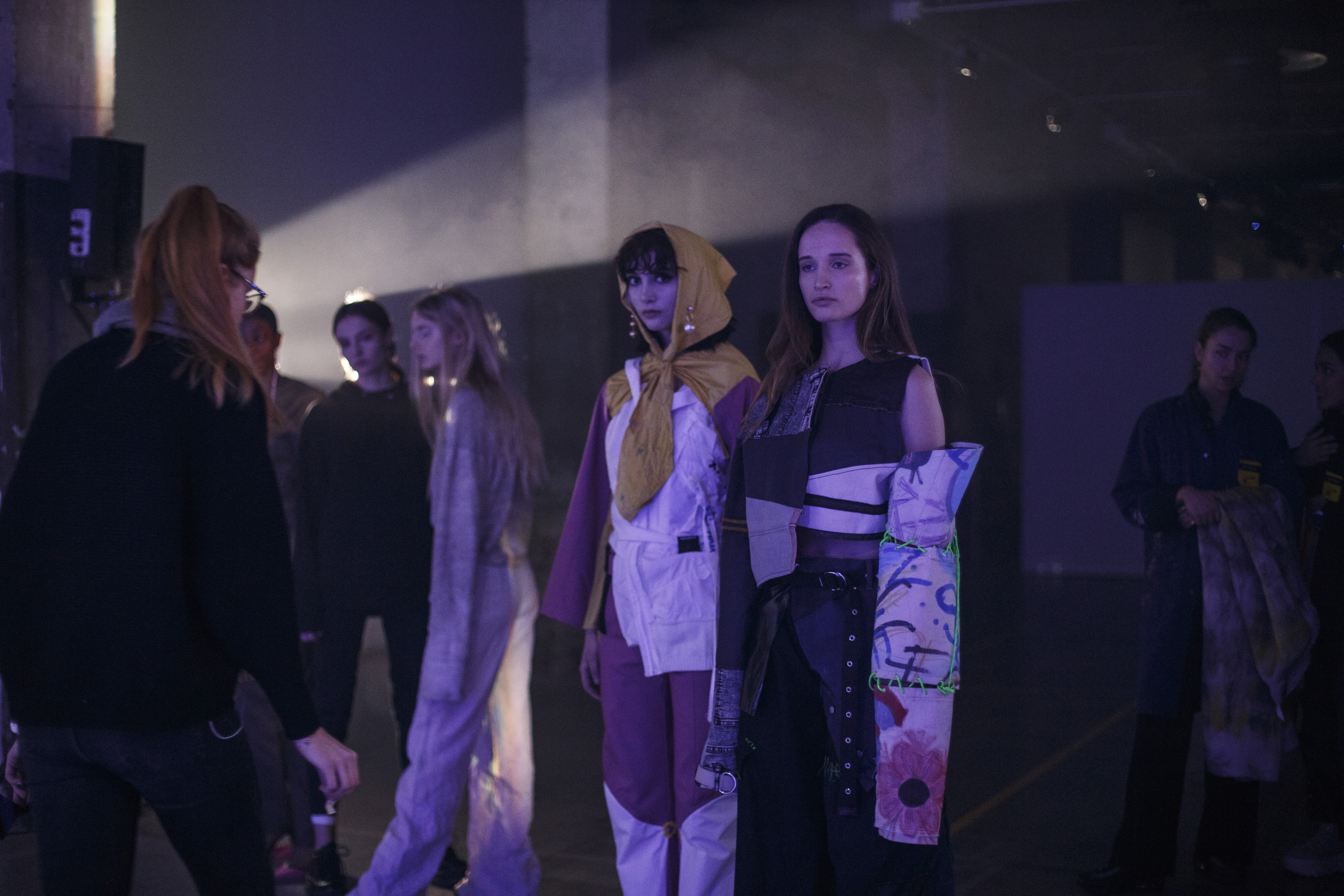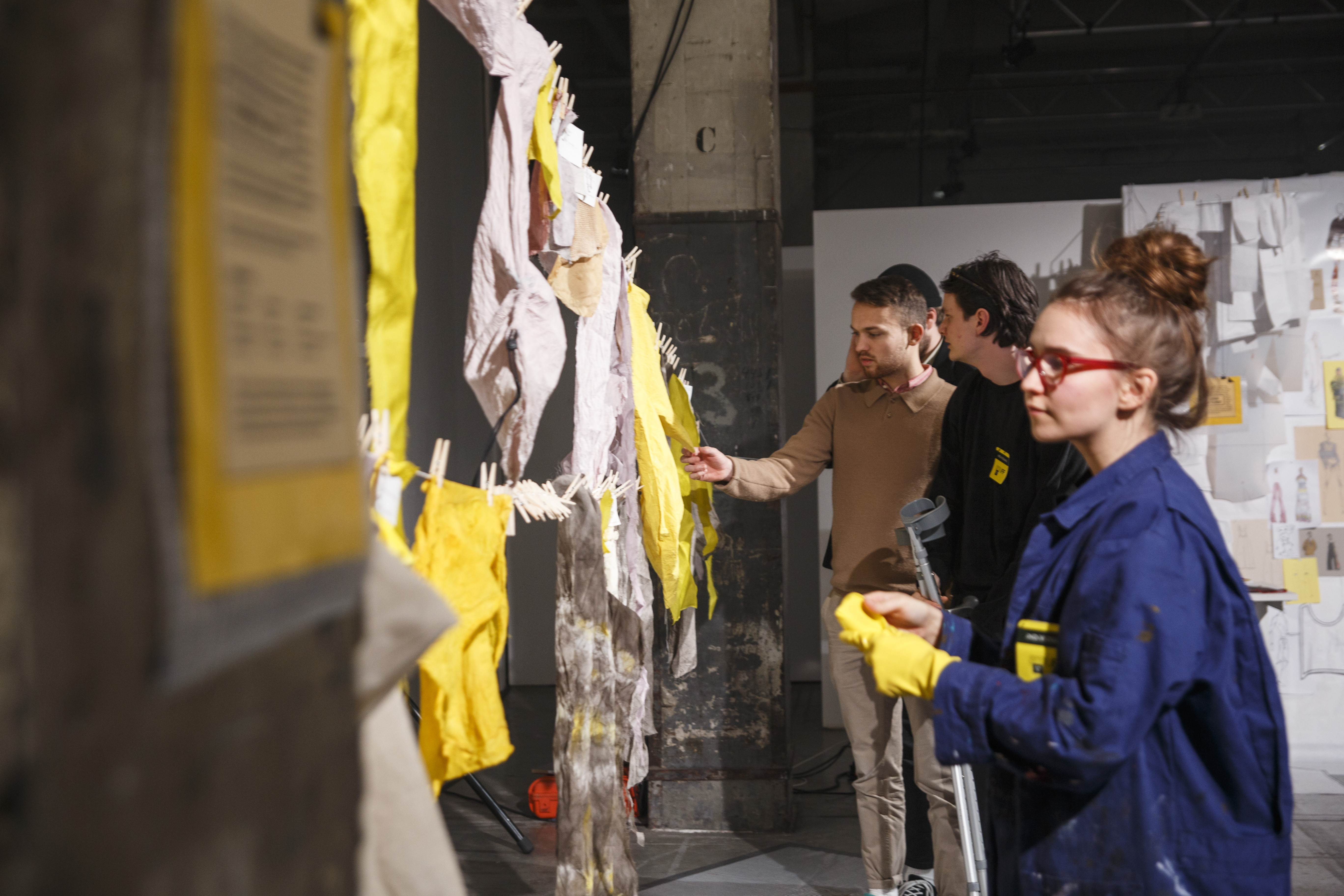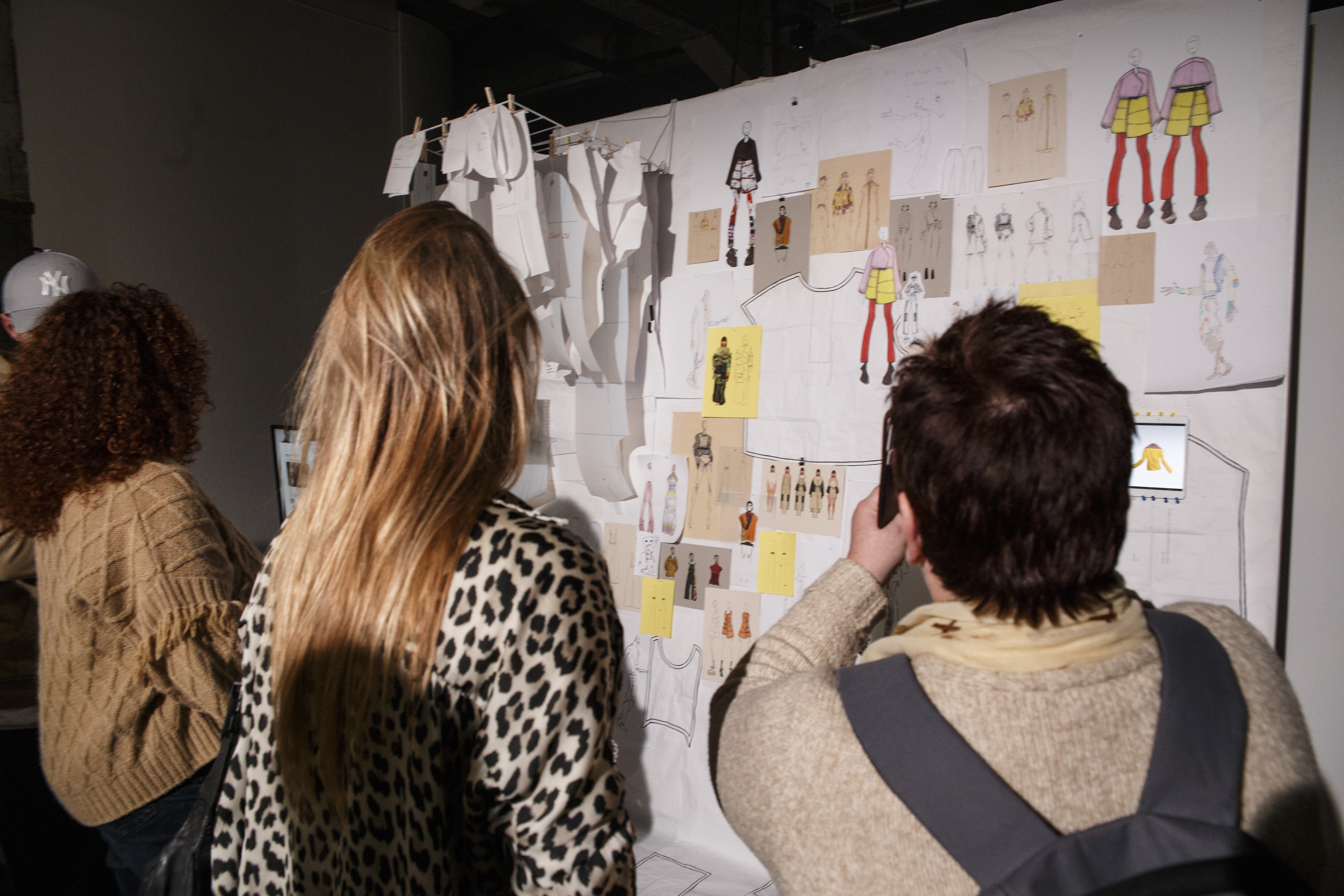 Photos by Giusy de Ceglia & Carly Wollaert
project
management
Marcelle Novelli

event production
Eva Trum
Robin Siewe

graphic design
Bao-Loc Truong



visual identity
Lola Vogels



lookbook
photography

Patrick Kenawy


digital branding
Nilofar Attahi
interaction design
Daan Rongen
Tevin Stuurland
3D
Glenn Wustlich
product branding
Gijs Veening
corporate
responsibility
Tesa Pavic
Sahar El-Samawy
PR
Isabelle Renzenbrink
Maartje Claes
merchandise
Liz Israël
PR
Isabelle Renzenbrink
Maartje Claes
factory
experiment

Femke Castermans
Fiona Matsumoto
Maud van der Meij
Naniko Gmiadaschvili



finance


Emilija Bertasiute



fabric sourcing

Gintare Barkute



sales


Luna Nillesen



company
management

Beau Bartels



design


Viyanti Cheong
Kim van den Brule
Safiera Liao
Eepril van 't Veen
Luisa Blechschmidt
Songul Karacaer
Sara Lohiniva
Asher Coady
Neza Praprotnik



lights


JUR



models


Aida Meijer
Anna Shoul
Lis Rutten
Anke Hofstra
Valerie Weibolt
Esmee de Groot



muah


Elvira Iris