I'm
Marcelle,
.

A fashion brander who loves
cinema,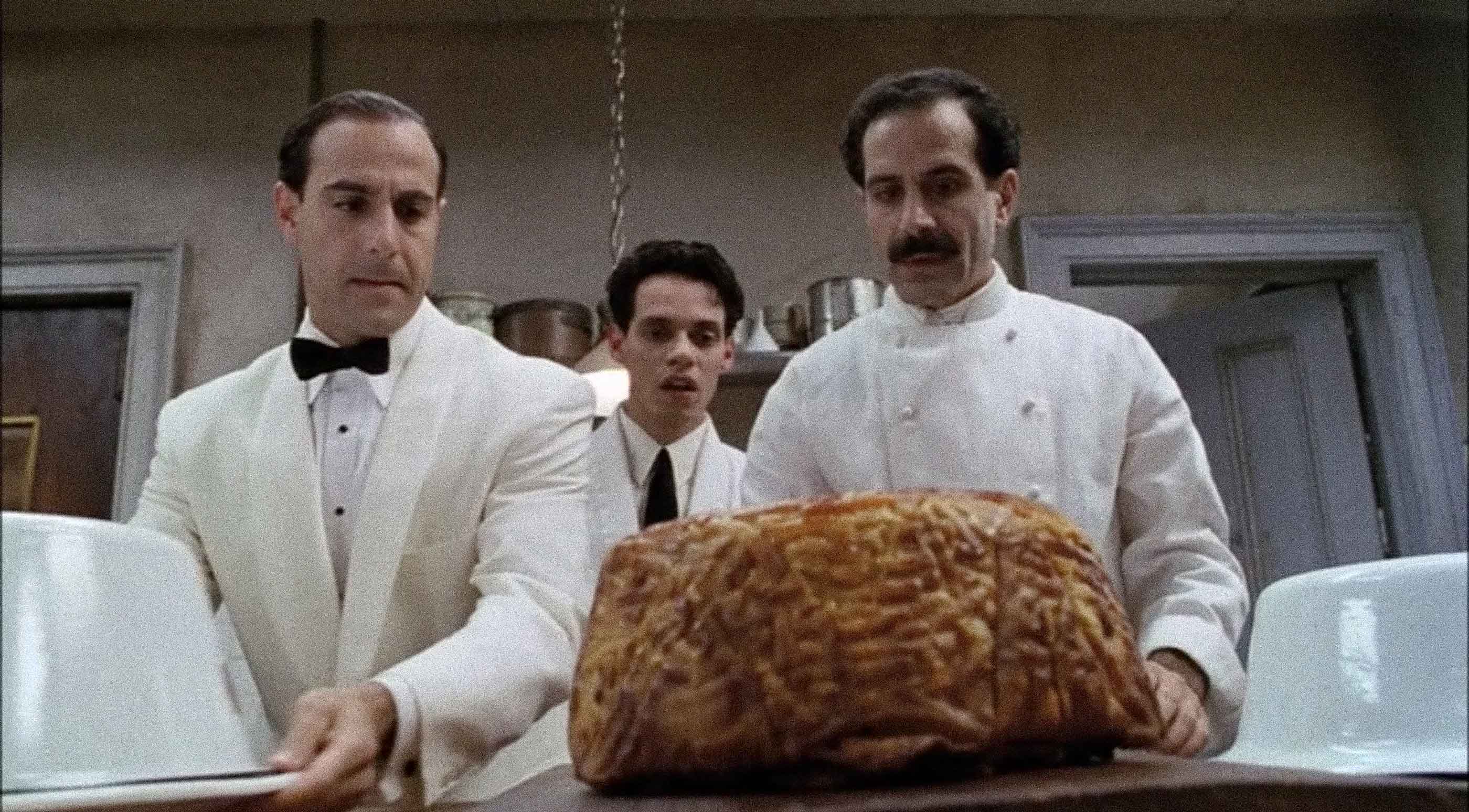 . trash tv and
digital culture.


My work is basically about creating stories; I focus on brand concepting and the visual translation of concepts through photography, videography, graphic design and physical experiences.

Rebelling against the rusty standards of the fashion industry is the energy that feeds my ever-evolving world.

Perfection is boring, so here a few things I'm truly shit at: small talk, formalities, eating decent amounts of chocolate.

I strongly believe in collaboration and I'm always down for exploring new outlets of creativity. Are you in Amsterdam?